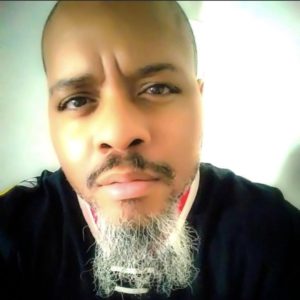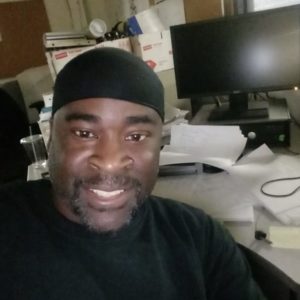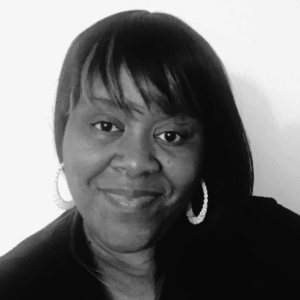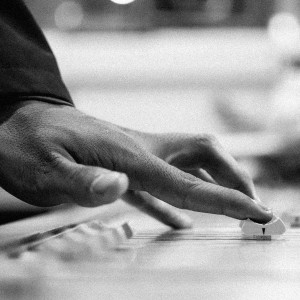 About Us
Smack Tongue is a internet radio station located in the heart of Chicago. Founded in 2012, this started off as a just a small internet station playing music. Now it has evolved to a station with not only music, but it has been a home to "Like It Or Not with Michael Lane" serving as an interviewing platform for up and coming artists of all genres (music, film and authors, etc.), a gateway to healing for people who want to tell their story about their trials to triumphs, and a good starting point for all models to not only show their outside beauty, but to share the inside beauty of how they became to be. And lets not forget, Michael Lane brings the controversy which makes this station one of a kind!
The AM (Acoustic Minds) is comprised of identical twin sister singers and songwriters Jenni and Amanda Price and super producers and multi instrumentalists Josh Lorenzen and Aaron Altemose. Their sound bends genres of edm, hip hop, soul and pop. Known for their deep songwriting and unique sibling harmonies combined with tasty 80's synths and future bass sounds. Their music touches on deep topics of love and loss with a hint of party vibes.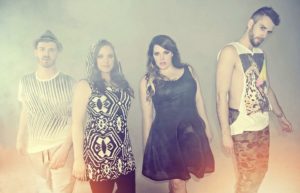 Kfhox is an award-winning BMI singer-songwriter. She's been under consideration for the last three Grammy Awards and is preparing to release her second full-length album, Love 360.
KATHRYN F. HOXIE
"I don't make wishes anymore…I just make it happen," laughs KFhox
Singer, actor, creative writer, model, brand ambassador.
Free spirited, R&B, soul, and gospel singing Gemini…
Making it happen in Nashville, TN.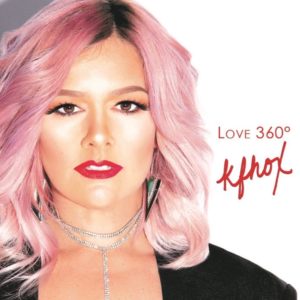 Phaze in his own words: "I make music sometimes and i really like sour patch"
"I liked writing lyrics and making songs for as long as I can remember. But my mom was the only one who would listen to my music. So one day, I made a meme about a dog choking on broccoli and the rest is hist-… okay, nothing really changed. She's still my only fan."
Hits Includes: "Fire", "Hooligan", "Baddest Girl In The World", "Pretend", "Something New" & more.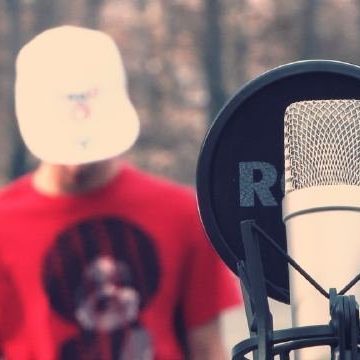 Incredible singer/songwriter J.Lane't is a native of Sacramento, California who has been making gospel music since she was two years old. J.Lane't is said to be one of the most promising gospel music artist in Northern California. She mixes soul and gospel to make her music original and refreshing. The real magic of J.Lane't comes from her inviting lyrics and notes that truly captures you in the moment. J.Lane't's Gospel, classical, and opera background has truly made her who she is today and captures the essence of her musical style.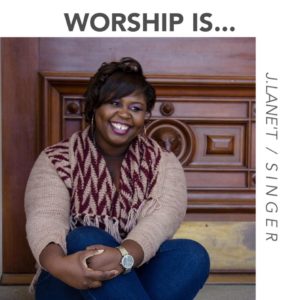 INDEPENDENT ARTIST NETWORK